Careers at ETEX
Join a growing organization with an award winning culture where we listen and support you to build your dream job.
View our available benefits.
Our Culture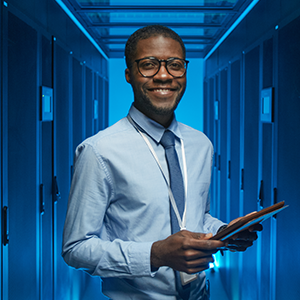 Professional
Excellence
Leadership
Development
Creativity
Adaptability
Professional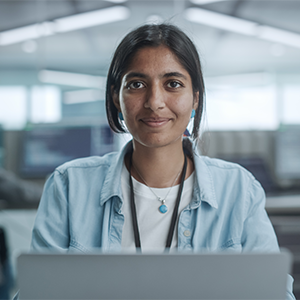 Trustworthy
Credible
Transparent
Knowledgeable
Considerate
Trustworthy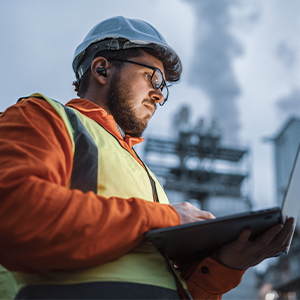 Safety
Precautious
Diligent
Proactive
Responsible
Safety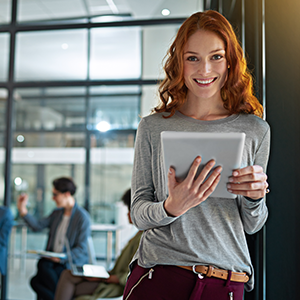 Positive
Energy
Passion
Attitude
Effort
Positive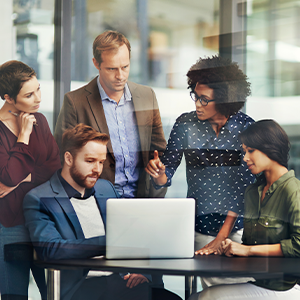 Team Player
Unity
Empower
Collaborate
Partnership
Encourage
Team Player
<!╌ Benefits Section╌>
Benefits and Incentives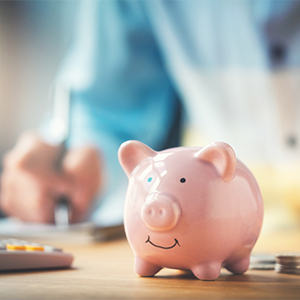 Retirement 401(k) Savings
We care about your future finances. We offer an employer match to your retirement.
Retirement 401(k) Savings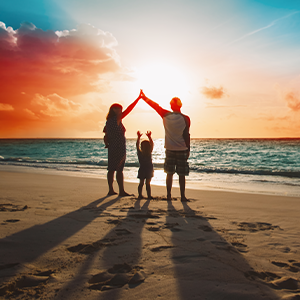 Insurance
Medical, Dental, Vision, Disability, Life – We care about your wellbeing. We have a low-cost share for employees and dependents.
Insurance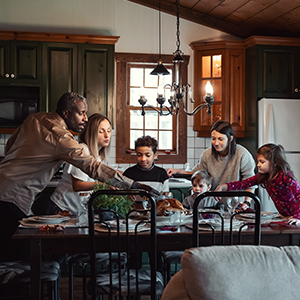 Holidays
We currently observe nine (9) paid holidays.
Holidays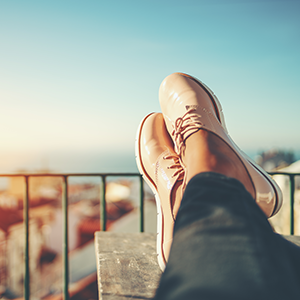 Paid Time Off
Face it, there are times when you need to be off. We provide paid Vacation, Sick, Bereavement and Jury Duty time off.
Paid Time Off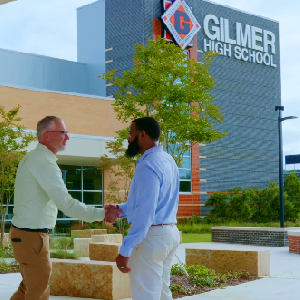 Community
We are heavily involved in the communities we serve. Scholarships, Golf Tournaments, Softball Events, and the East Texas Yamboree are some of the events we are a part of.
Community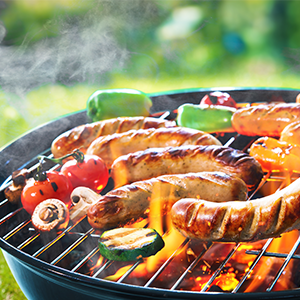 Employee Engagement
We like to have fun while we work! Our employees enjoy company picnics, costume contests, cookoffs, health fairs and much more!
Employee Engagement