We take pride in the quality of service that is provided to our members and customers and look forward to continuing to meet future needs.
We live here, our kids go to school here, we're committed to our local communities and all they represent.
Etex isn't about us. It's about the good we can do serving you.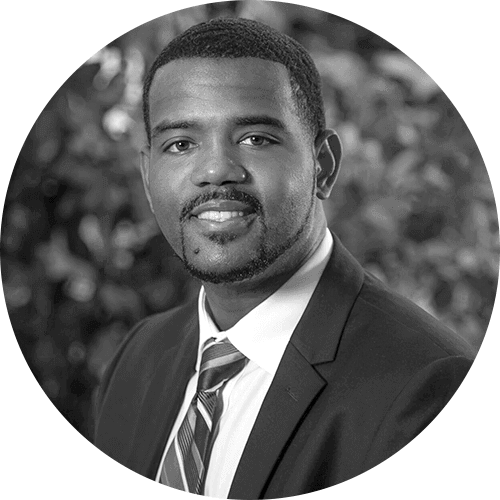 Larry Montgomery Sr.Director of Sales & MarketingRead Bio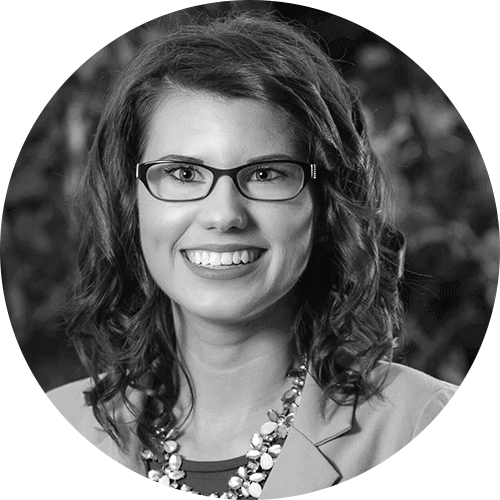 Brittany MurraySales & MarketingRead Bio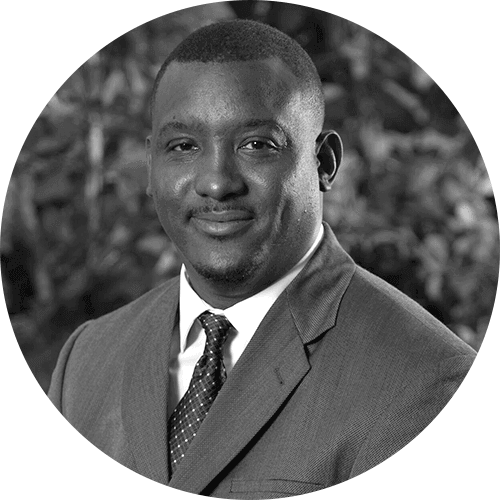 Kelvin MilesSales & MarketingRead Bio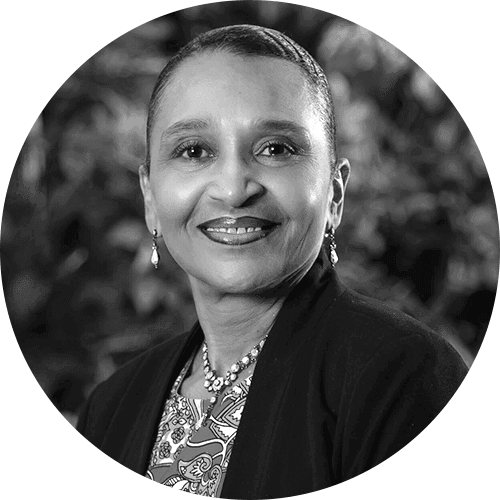 Sheila JohnsonSales & MarketingRead Bio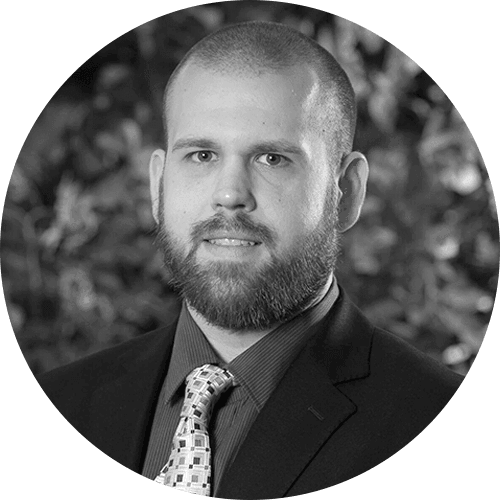 Troy HoldenSales & MarketingRead Bio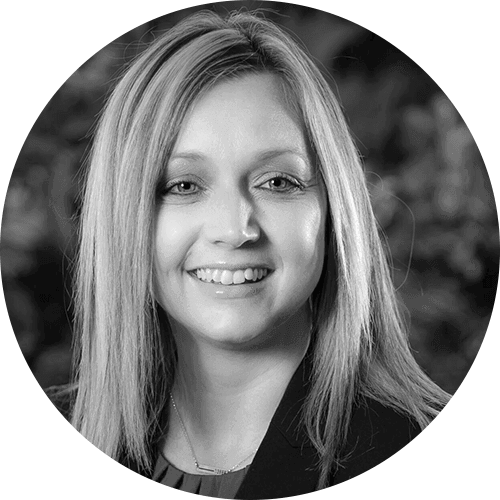 Somer PuttSales & MarketingRead Bio